Self-Guided tour voice over. Self-Guided tour voices. Audio tour voice over services. Guided tours recording services. Audio tour narration. Audio tour voices for museums. Self-guided recording quotes
Self-guided tour voices. Self-guided tour recording services. Self-guided tour company. Self-guided tour voice over services. Self-guided tour agency of voice overs. Self-guided tour recording quotation
Voice tour recording services. Voice tour royalty free music. Voice over services for museum exhibit tours, voices for interactive tours, self-guided voice overs , voices for walking tours, nature tours voice overs… And we can record so in over 90 languages!
 
Audio tour recording. Roman museum: "Mérida". Spanish voice over: Albert
Voices for museums. Altamira museum.
English voice over: Charles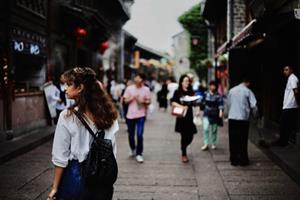 Self-guide voice overs
Ayes, Faye and Juan Fran, voice overs for audio tour recording "Júcar Train"
Tourist tour voice overs
Tourist tour voice over. Reuben, English voice over for Tenerife self-guide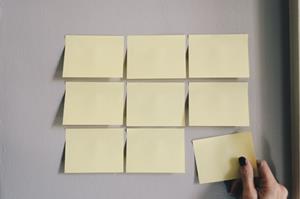 Exhibition recording
Msoltyk, Polish voiceover. Recording for exhitibion tour "Holy Shroud"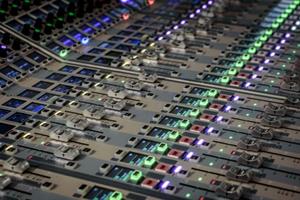 Museum tour voices
Paco Gon, Mexican voice over. Recording "Titanic Museum". Museum tour voice overs
Museum tour voices
Alexandra, child Portuguese voice over. Recording for museum tour
Guide tour recording
Audio recording for Instanbul museum. Denisz, Turkish voice over

Spanish/ English/ French/ Portuguese female voices

Spanish/English/French/Portuguese male voice talents

Spanish/ French/ English/ Portuguese children voices
Guided tours recording services
Guided tours recording services. Guided tour voices. Guiden tours recording quotes

Audio tour voices for museums
 We provide the highest quality audio tour recording services.  Museum voices for self-guide
Tourist audio tours voices
Tourist audio tours voices. Museum audio tours voice overs, walking tour routes voiceovers, and expositions voices.

Voices for self-guided
We are +6000 voices for self-guided/ 90 different languages. Self-guided recording and edition.
Museum music. Production
Museum music. Royalty-free music for museum- Museum music background music

Tour guide music
Tour guide royalty-free music. Tour guide voices. Tour guide recordings. 
Professional self-guided recording studio
Self-guided voice over studio. Self-guidedprofessional studio in Spain and France. Self-guidedstudio quotes . The best quality
Professional voice over team.  Voice bank about 90 languages/ 6000 voice overs

Spanish voice over services


African and Australian voices
Escena Digital  self-guided recording studio.
Affordable recording studio rates. Animation voices quotes
Office
Escena Digital Locutores
Avenida de las Águilas, 90
28044 Madrid (Spain)
Email: escenadigital@yahoo.es
Call Us
+ 34 666 93 18 29
+ 34 91 461 83 88
Recording studios in Spain
Madrid
Barcelona
Valencia
Sevilla
Bilbao