Voice over studio.  Voice over recording studio. Voice over studio rates. Voice recording e-learning, dubbing, videos, multimedia and broadcast and non broadcast recordings.
Dubbing
Dubbing lip sync recording. Full-service dubbing & video translation. We can record in 90 languages

Subtitling
 We provide the highest quality subtitling services.  Subtitle text of the dialog or commentary in films and video .
Production music
Production music for television programs, movies, documentaries, audio guides, audio books, cartoons and video games.

Video voice overs
We are +6000 voices for video. 90 different languages. Video voices and edition.
Elearning voice overs
Elearning voice overs team. Editing , production an creation e-learning courses voices and sound.

Documentaries voice overs
The recording sound studio can record documentaries voices in different languages.
Recording English studio. Charles, English voice talent. 
Recording dubbing studio. Dubbing lip sync. Spanish voice over team.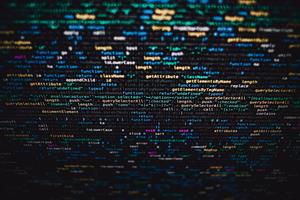 Dubbing software
Zhoumei, Chinese mandarin female voice over . Dubbing software «Cool», online usage.
Dubbing videos
Alona, Russian dub.  Russian voice talent for dubbing videos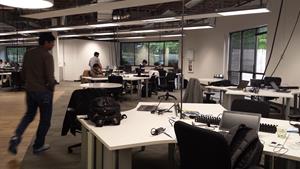 Dubbing music
Dubbing music. Royalty-free music  for dubbing movies and dubbing films
Dubbing sound effects
Dubbing sound effects. Sound for dubbing and movies. Download free  
Dubbing rates. Dubbing costs
The dubbing rate is per minute or hour. Dubbing movies rates.
Dubbing artist
Dubbing artist.  Dubbing female voices . Dubbing male voices. Dubbing studio
Approach
Professional recording studio
Recordings studio in Spain. Voice recording studio. Dubbing recording studio. Spanish voice over studio. Recording studio in Madrid. Recording studio in Barcelona. Recording sound studio from Spain ( Madrid). Recording musician studio. Recording dubbing studio in Spain. Recording studio in Madrid. Voice over studio rates. Dubbing studio.
Professional voice over team.  Voice bank about 90 languages/ 6000 voice overs

Spanish voice over services


Locutores de África y Oceanía
Office
Escena Digital Locutores Avenida de las Águilas, 90 28044 Madrid (Spain) Email: escenadigital@yahoo.es
Call Us
+ 34 666 93 18 29 + 34 91 461 83 88
Recording studios in Spain
Madrid Barcelona Valencia Sevilla Bilbao