Audiobook voice overs. Audio book voices and demos. Audiobook voice over. Audiobook voices. Audiobook voice overs agency. Audiobookvoice over services.  Audiobook voice over rates . Audiobook voice over prices
Voice over for audiobook. Voices for audiobook. Audiobook voices. The best narrator for audiobooks. Audiobook narrator  rates. Audiobook voice talent quotes. The best audiobook narrator
Audiobook  recording studio. Audiobook recording. Audiobook recording demos. Audiobook background music. Audiobook voice over company. Audiobookvoice over services. Audiobook voice over demos and samples.  Voice over talents for audiobook recordings. Voice overs for audio books videos. The best voices for audiobook narration
Audiook voices. Spanish audiobook voice over recording
Audiobook voice over recording. English voice "Reuben"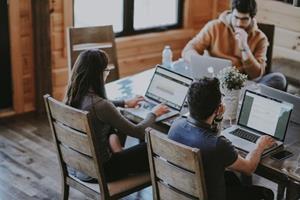 Audiobook voice over demos
Audiobook "El Quijote".  Audiobook narration. Spanish voices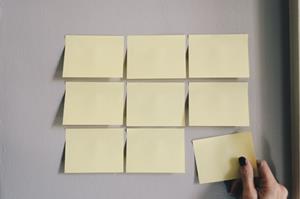 Audiobook voice over samples
Irene, Swahili voice over talent- narration. Recording religious audiobook.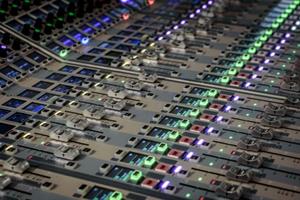 Narrator for Audiobook
Bernardo, Latin American voice for. Recording for audiobook .
Audiobook voices
"The odyssey". Audiobook voices:  Faye and Tony. English voice overs
Audiobook songs
"Yerma" Federico García Lorca.  Spanish song for audiobooks. Group: "Jaku"
Audiobook voice over company
Spanish voices team.  Recording audiobook "The killer lake"

Spanish/ English/ French/ Portuguese female voices for audiobooks

Spanish/English/French/Portuguese male voice talents for audiobooks

Spanish/ French/ English/ Portuguese children voices for audiobooks
Audiobook voice over company
Audiobook voices for Portuguese audio books. English voices for audiobooks, Italian voices for audio books and 90 languages

Voice overs for audio books
 We provide the best voice overs for audiobooks and music for these recordings. We are 6000 professional voice overs .
Production music for audiobooks
Production music for  audiobooks, television programs, movies, documentaries, audio guides, books trailers, cartoons and video

Audiobooks voice over demos
We are +6000 voices for video. 90 different languages. Audio books professional voices and  audiobooks edition. Audio books narrator recordings
Children voice over samples
Audio books kid voice overs team. Editing, production a creation of content for audiobooks kids. Children voices for Children's stories.

Audiobooks voice over rates
Escena Digital is an audiobook company with low cost budget. Audiobook voice over rates per word and  voice over rates per minute
Background music for audiobooks. Royalty free music. Download free
Professional voice over team.  Voice bank about 90 languages/ 6000 voice overs

Spanish voice over services


African and Australian voices
Escena Digital  audiobook recording studio.
Affordable recording studio rates. Audiobooks voice quotes
Office
Escena Digital Locutores
Avenida de las Águilas, 90
28044 Madrid (Spain)
Email: escenadigital@yahoo.es
Call Us
+ 34 666 93 18 29
+ 34 91 461 83 88
Recording studios in Spain
Madrid
Barcelona
Valencia
Sevilla
Bilbao